Learn French. Discover France.
Discover a unique approach to French, combining language and culture. Adults and children learn language, gastronomy, culture and traditions. Join us for classes, events, workshops and many other activities to make your linguistic and cultural journey efficient and enjoyable. Or simply drop in for a fresh coffee as the little ones play in a private one acre indoor and outdoor play area.
Welcome to France, in Houston!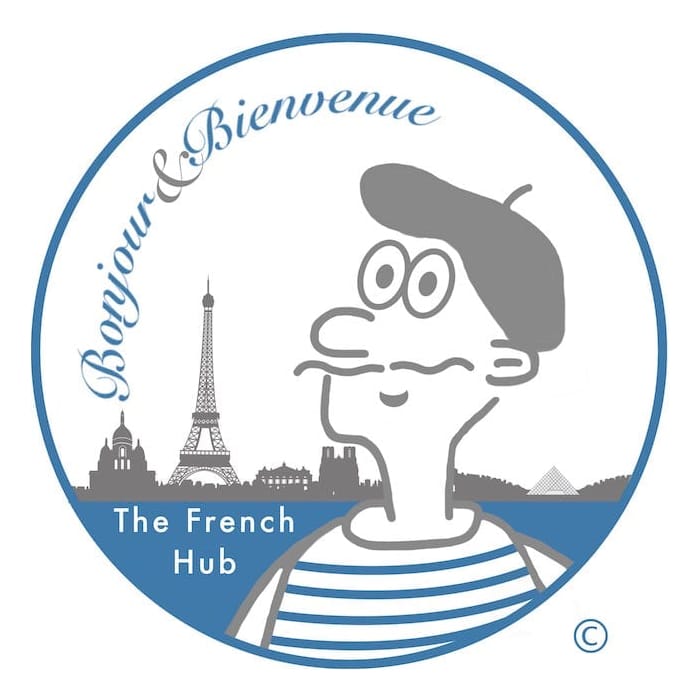 French news @ Houston
More programs and options for everyone
Learn French this spring break as you choose your path as a French ENGINEER or CHEF. Teens join us for a French camping night here in our safe wooded backyard in the heart of Katy.
March 13th – 16th, 2.00pm till 6.00pm.
Le Petit Café is now Open!
Enjoy a typical French café atmosphere with freshly brewed coffee and accompanying pastries. Children can play in our indoor playroom, watch French cartoons and movies or run around in our one acre backyard.
Tuesday – Friday, 9.00am till 7.00pm.
Soirée Raclette. Quel Succès !
Did you miss our special French raclette evening? Pas de probleme, we have many more French events lined up. 
French EVENTS, WORKSHOPS, PARTIES
DISCOVER France locally in Houston with our French events
PRIVATE event?
Your own French-themed party or off-site meeting in a one acre location just outside Houston?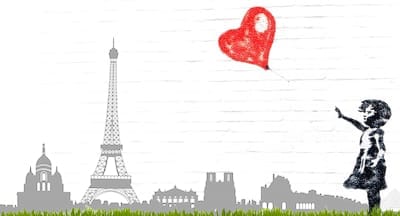 Private Events and Parties
Let us plan, organize and execute your private event.
From children birthday parties to adult celebrations we customize our location to make the occasion memorable and fun.
Off-site Meetings
Book our space for an off-site meeting with colleagues or clients.
We provide meeting and brainstorming sessions facilitation or design a special team-building package to motivate, engage or integrate new employees and welcome new clients.
Cultural MEMBERSHIP
Get your single or family membership and save on regular events and workshops, get priority booking and private invitations to special French events.
LEARN French
A different approach for better results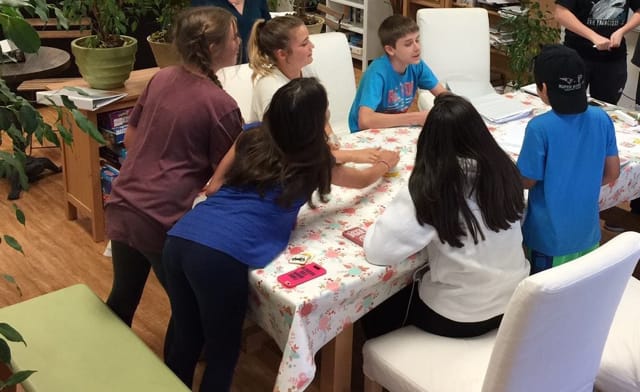 Efficient and Flexible
Learn French at your own pace and never worry about missing out when life gets the best of you. Work on your listening and speaking foundation first so you can truly enjoy the language quickly.
Immersive
Immerse yourself in a French environment with similar minded francophiles through classes, events and workshops. Put your knowledge to practice as if you were in France.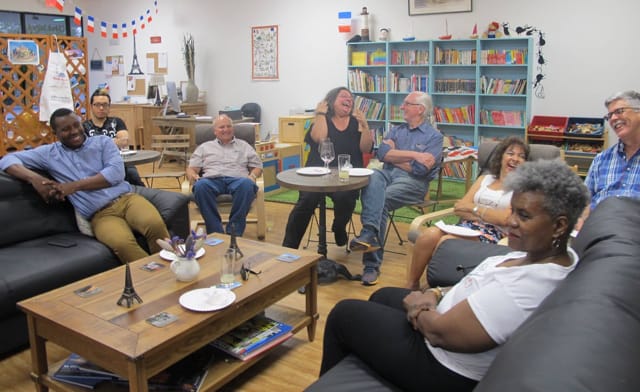 Language and Culture ONLINE
Articles, tips, technology
Setting a personal objective to learn a foreign language is a noble task indeed. In today's international economy and global mobility, one must wonder if there is a more important personal skill than speaking another language. French is a good choice. More than just...