Spring Break Camps
This March, decide on the French skills you want to learn and develop, and join us for a French camping night before going back to school.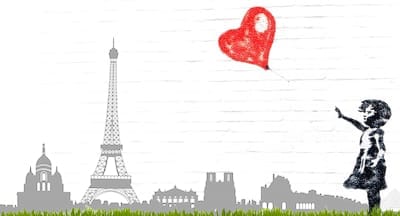 March 13th – 16th
2pm to 6pm daily
7 – 16 years old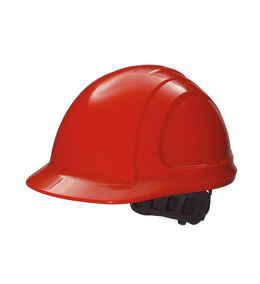 I will be a French ENGINEER.
Design and build engineering marvels from the Eiffel Tower to French medieval castles and bridges. Test your design as fellow demolition engineers try to take it down.
$175 for non cultural members
$145 for cultural members
I will be a French CHEF.
Prepare and bake a different French recipe – baguette, quiche, … from the ground up everyday! Take it home with pride to share with parents and friends. Yummy!
$225 for non cultural members
$195 for cultural members
SPECIAL
FRENCH CAMPING
"À la Belle Étoile"
March 16-17th (1 night)
12.00pm – 12.00pm
Join us for a camping night in our 1 acre fully fence backyard. Au program: campfire, songs, movie, French stories and French food!
$80 per camper. Bring your own tent.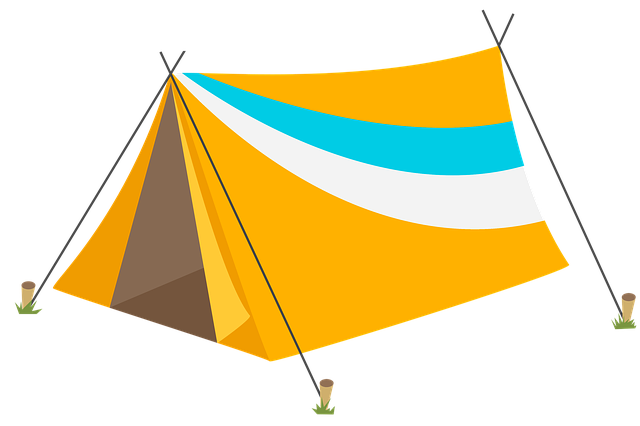 Join us for spring break!
Purchase online or call us to book at 832-707-5203
SAVE $30 ON CAMPS
Cultural members save on classes, events, workshops and camps. Get your single or family membership today!