For the little ones, 6-12.
Join us for a different kind of summer camp! Learn the French language, culture and history through historically-theme based weeks of fun and adventure. From the valiant Gaulois to the French revolution and the rise and fall of the Napoleonic Empire play games, watch movies and documentaries to immerse yourself.
For teens.
Our program for teens includes a discovery of France through historical games, documentaries, individual and group projects to combine culture and language throughout the summer. 
French Summer Camps
Summer should be fun! French summer camps are no different. Learning French language, culture and history has never been so much fun. Play, craft, battle … all in French.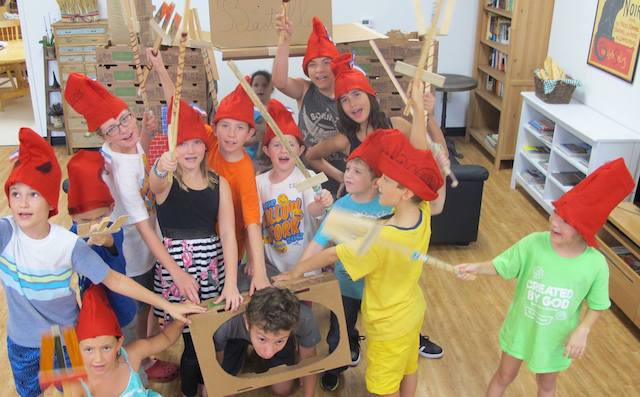 The French Révolution, Bastille Day!
Disclaimer: noone got heart and the King got to keep his head this time.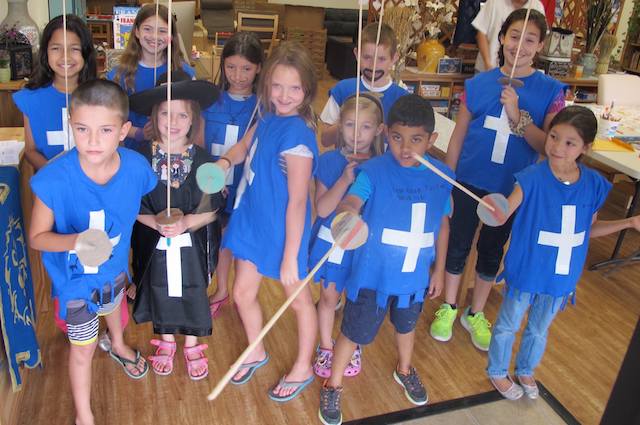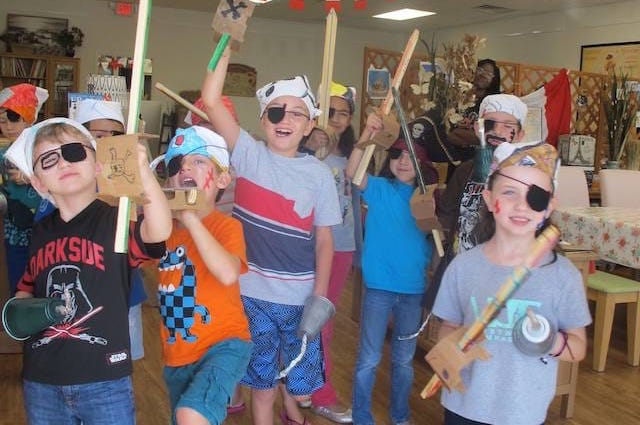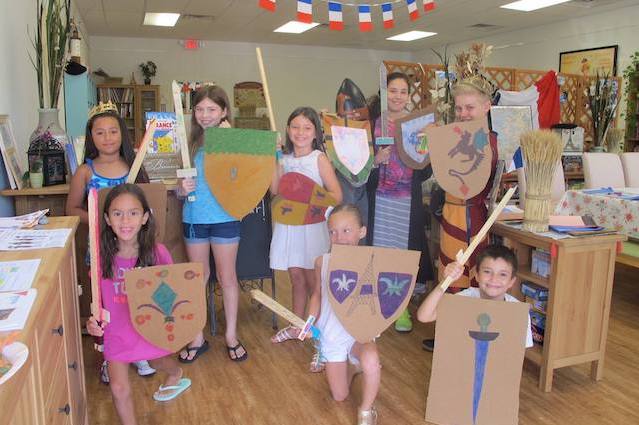 And more!
Gaulois vs. Romans
La Révolution
Napoléon, empereur
La Belle Époque
…
One objective – French is fun
Our French summer camps are designed to make sure children learn French and discover France while having fun. Activities are varied and engaging and tap into all creative aspects of the children's cognitive development.
Next Camps Schedule
Dates and time for upcoming summer camps will be announced in line with Katy's ISD vacation schedule. Please check again soon!