learn FRENCH. discover FRANCE.
Immerse yourself in a French environment in Katy, West Houston to learn the French language with an innovative immersion based approach; And discover the culture through fun cultural events and workshops for all ages and levels.

French Classes
Learn French through fun classes for adults and children

French Events
Discover France through cultural events and workshops

French Immersion
More than 1,500 French books, games, movies, music and magazines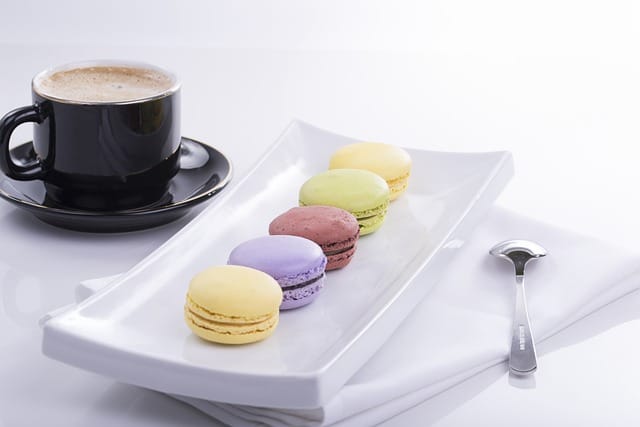 GASTRONOMY WORKSHOP
Wednesday April 26th. 9.30am – 12.30pm
Discover the secret recipe, tips and tricks to make French macarons at home!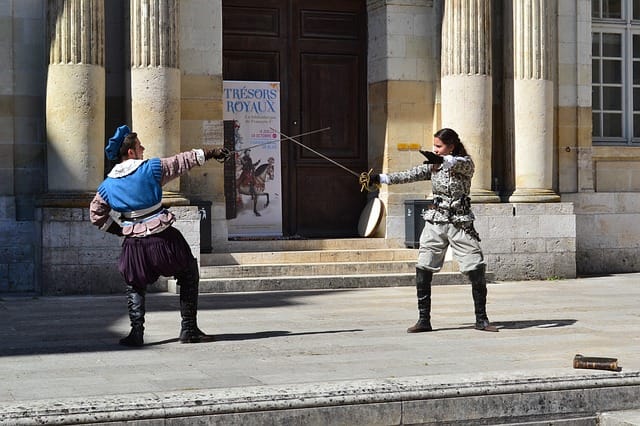 FENCING AFTERNOON
Saturday April 29th. 4.00pm – 8.30pm
US National Team coach Benoit Bouysset introduces you to the art and sport of fencing with a hands-on workshop for adults and children – equipment provided. This is followed by a legenday sword fighthing French movie with the usual French delicacies to enjoy as you watch.
Learn French simply, differently, efficiently
Flexible Classes
Our classes and programs fit in your busy schedule so you can learn French at your own pace and never worry about missing out when life gets the best of you.
French Immersion
Our cultural center is designed like a typical French home. We combine language classes with cultural events and workshops  to provide a unique immersion opportunity.
Bonjour & Bienvenue, The French Hub, is a French oasis for the West Houston and Katy communities.
Sujiro Seam, Consul Général de france
ADULT FRENCH CLASSES
Discover a new approach to learn
Learn comfortably, speak confidently
CHILDREN FRENCH CLASSES
Make learning French a fun experience
Open doors to the world
FRENCH SCHOOL SUPPORT
Maintain and expand your French
For francophone and francophile children
Fencing is recognized as one of the oldest games in existence. Today we see it as an elegant sport, an art for the expert practitioners, but throughout history it has always been seen as a symbol of power and glory. Duels would help settle differences between...
read more