Learn French. Discover France.
Immerse yourself in a French environment in Katy, West Houston to learn the French language with an innovative immersion based approach; And discover the culture through fun cultural events and workshops for all ages and levels.

French Classes
Learn French through fun classes for adults and children

French Culture
Discover France through cultural events and workshops

French Immersion
More than 1,500 French books, games, movies, music and magazines
Summer Schedule
We will be closed from June 3rd to June 23rd. We will be back with lots of new fun French books, games and toys for everyone to enjoy at our summer camps starting June 26th.
Our regular children classes schedule will resume on August 7th. 
Summer Camps 2017. Programs for 6-16 years old.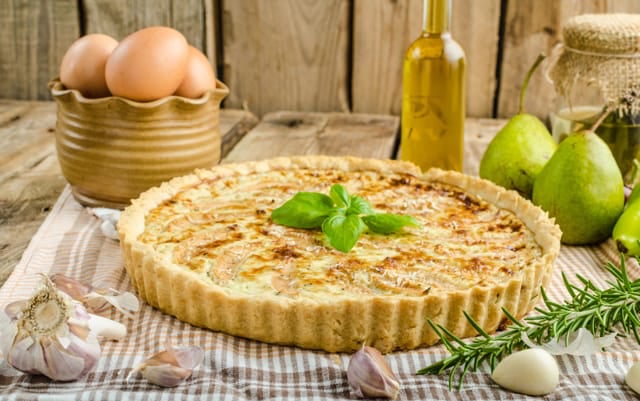 La Quiche Lorraine
Gastronomy Workshop
Saturday July 1st. 9.30am – 12.00pm
Discover the secrets of the Quiche Lorraine and how to successfully make a yummy quiche at home with ease.
Bastille Day
Special Celebration
Friday July 14th. 4.00pm – 7.00pm
Join us as we celebrate Bastille Day, one of the world's most famous revolution for freedom and democracy.
French delicacies, music, games.
Learn French Differently, Efficiently
Efficient Approach
Develop a solid listening and speaking foundation first. Level up your reading and writing skills later as you become comfortable and confident with your French skills.
Flexible Classes
Our classes and programs fit in your busy schedule so you can learn French at your own pace and never worry about missing out when life gets the best of you.
Local Immersion
Take classes in a true cultural center, surrounded by French culture, music and videos. Learn French and discover France with a mix of language programs and cultural activities.
Bonjour & Bienvenue, The French Hub, is a French oasis for the West Houston and Katy communities.
Sujiro Seam, Consul Général de france
ADULT FRENCH CLASSES
Discover a new approach to learn
Learn comfortably, speak confidently
CHILDREN FRENCH CLASSES
Make learning French a fun experience
Open doors to the world
FRENCH SCHOOL SUPPORT
Maintain and expand your French
For francophone and francophile children
You may be scratching your head and asking yourself why does Bonjour & Bienvenue, a fun family friendly cultural center write a blog about the French Foreign Legion? And we would not blame you. Let us clarify a couple of things first. For one, it's French...
read more