learn FRENCH. discover FRANCE.
Immerse yourself in a French environment in Katy, West Houston to learn the French language with an innovative immersion based approach; And discover the culture through fun cultural events and workshops for all ages and levels.

French Classes
Learn French through fun classes for adults and children

French Events
Discover France through cultural events and workshops

French Immersion
More than 1,500 French books, games, movies, music and magazines
CULTURAL CELEBRATION
Enjoy a 10% discount on all classes throughout March.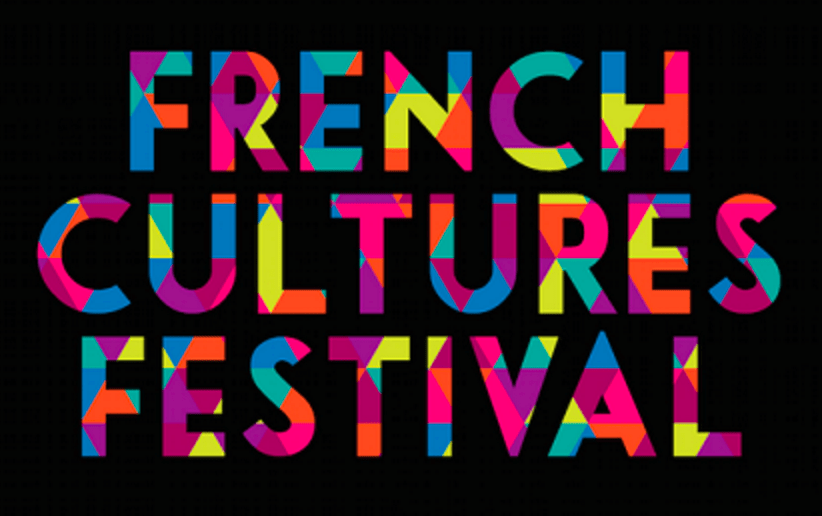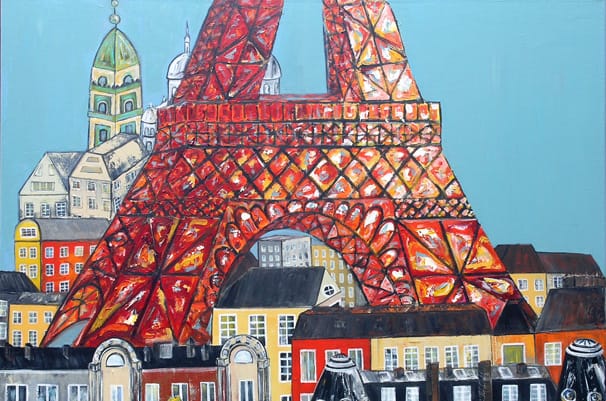 SOCIAL GATHERING
Farewell to The Iron Lady
Sunday March 26th. 2.00 – 5.00pm
As the French Culture Festival comes to an end the Iron Lady bids farewell to all of us. Join renown artist Voahangy in this final cocktail party to share memories and stories about one of the most iconic monuments in the world.
This event is family friendly, children are welcome!
LE FRENCH MORNING
Saturday April 1st. 9.30am – 12.00pm
Games and activities in French for all ages and levels. Board games, music and the all time favorite Pétanque competition. French breakfast is included.
Learn French simply, differently, efficiently
Flexible Classes
Our classes and programs fit in your busy schedule so you can learn French at your own pace and never worry about missing out when life gets the best of you.
French Immersion
Our cultural center is designed like a typical French home. We combine language classes with cultural events and workshops  to provide a unique immersion opportunity.
Bonjour & Bienvenue, The French Hub, is a French oasis for the West Houston and Katy communities.
Sujiro Seam, Consul Général de france
ADULT FRENCH CLASSES
Discover a new approach to learn
Learn comfortably, speak confidently
CHILDREN FRENCH CLASSES
Make learning French a fun experience
Open doors to the world
FRENCH SCHOOL SUPPORT
Maintain and expand your French
For francophone and francophile children
"Paris, I love you" is a symbolic and politically engaged painting, achieved less than one month before the march of the women of January 21st, 2017, to fight for our right, our freedom, against the misogynous hatred, against the discriminatory and racist behaviors....
read more